Resources
Alliance News
The Alliance News is a Magazine that the Alliance Churches of New Zealand publish through out the year to keep members informed of what's happening within the local churches and abroad.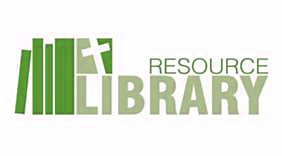 Forms & Documents
Licencing & Ordination Forms
Website Links
We're part of a world-wide movement. Here's some of our other websites:
Library of documents coming soon.