Resources
Alliance News
The Alliance News is a Magazine that the Alliance Churches of New Zealand publish through out the year to keep members informed of what's happening within the local churches and abroad.
Alliance AGM Reports 2018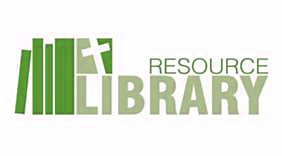 Forms & Documents
Licencing & Ordination Forms
Website Links
We're part of a world-wide movement. Here's some of our other websites:
Videos
Heartwarming footage of people worshiping Jesus throughout the world to portray the impact of 125+ years of Alliance ministries.
A couple in Paraguay gives the testimony of how their third child was born healthy despite a devastating prognosis from doctors.
The call to spread the Gospel of the kingdom to all nations.